Equipments
These are items I use and love. If you take action (i.e. make a purchase) after clicking one of the affiliate links, I'll earn some coffee money. These clicks cost you nothing and I hope this list will make it easier for you to choose from already tested equipment.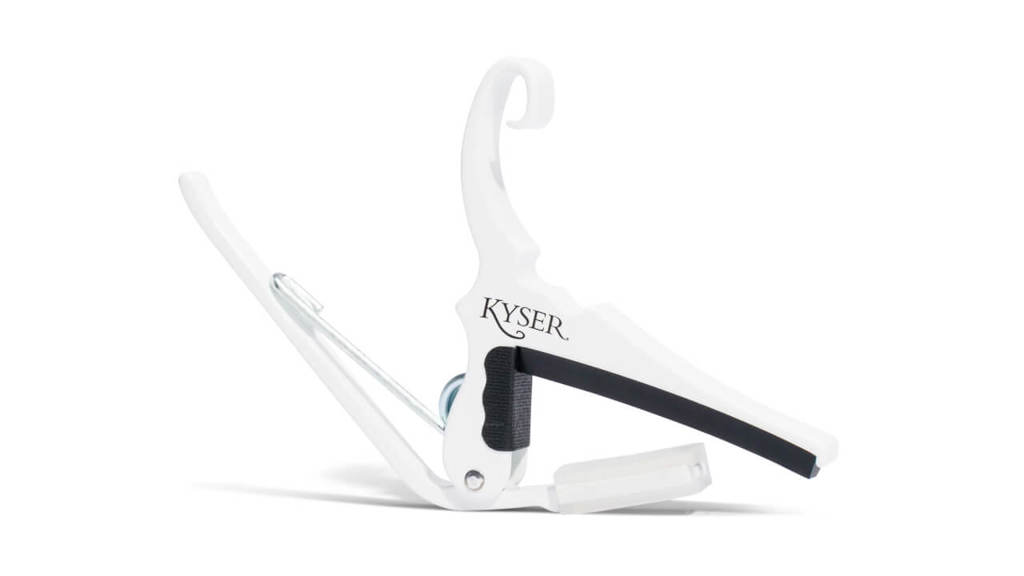 Very comfortable capo. I especially liked that you can clamp from 3 to 6 strings.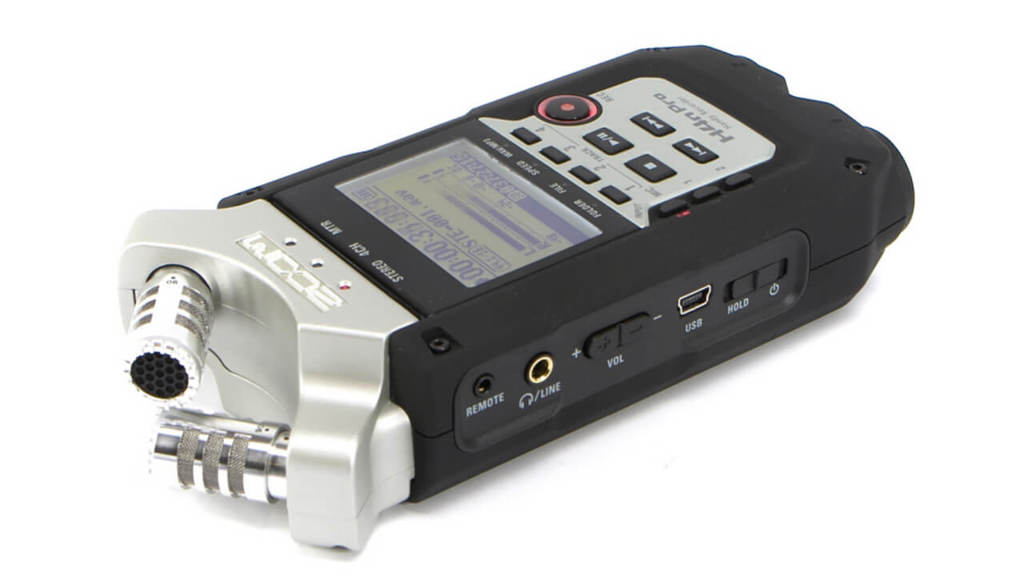 Zoom H4n Pro Portable Recorder
A find for a guitarist. Has good condenser microphones, 2 XLR inputs with phantom power and monitoring functions.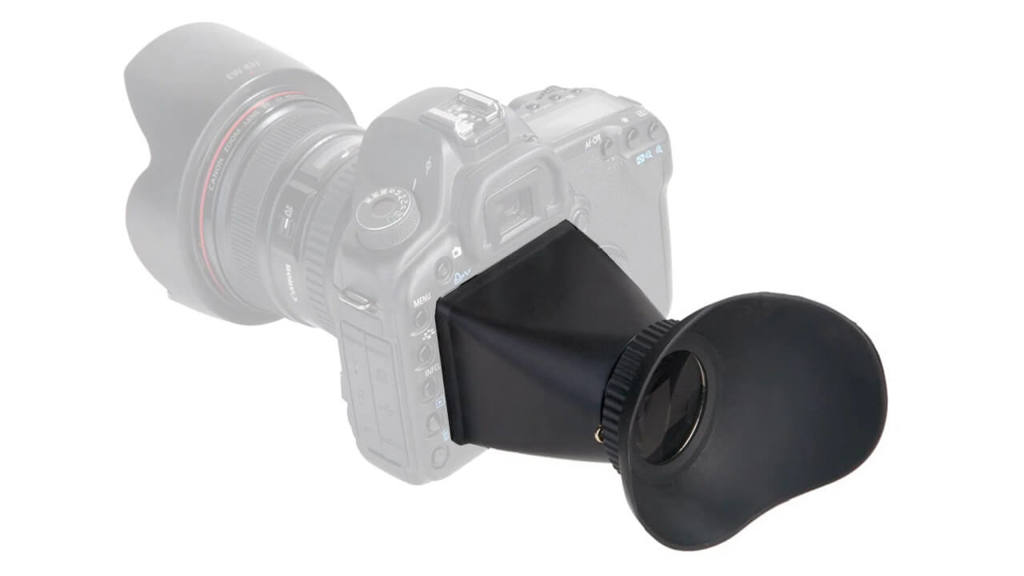 Fujimi FJLCD-V3 Viewfinder
Allows you to shoot and adjust focus in bright light by enlarging the camera screen.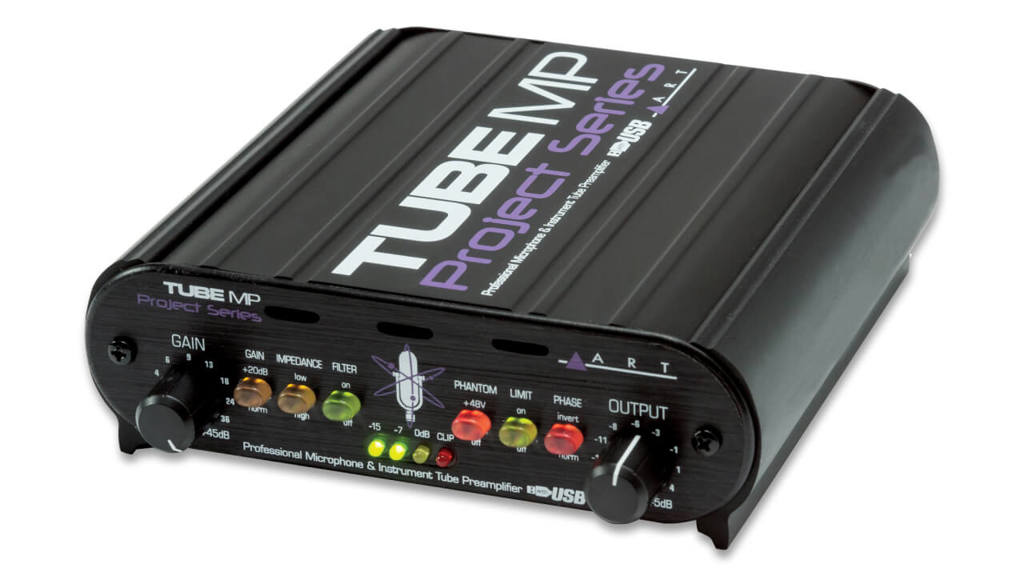 Tube MP Preamp – Project Series
A must have when recording with a condenser microphone. There is a good limiter and gain level.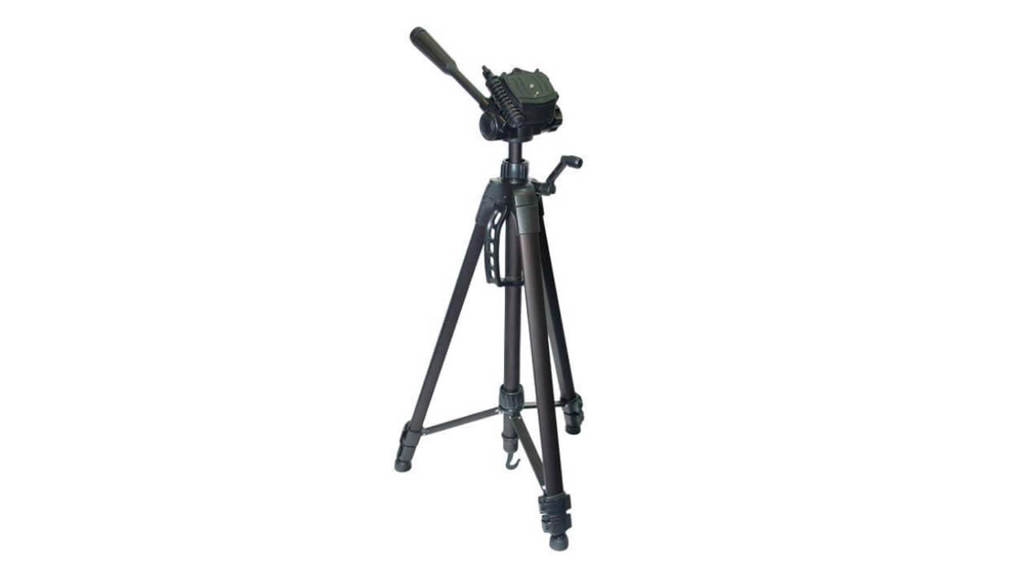 An indispensable thing when self-recording video. Can be adjusted in all possible directions.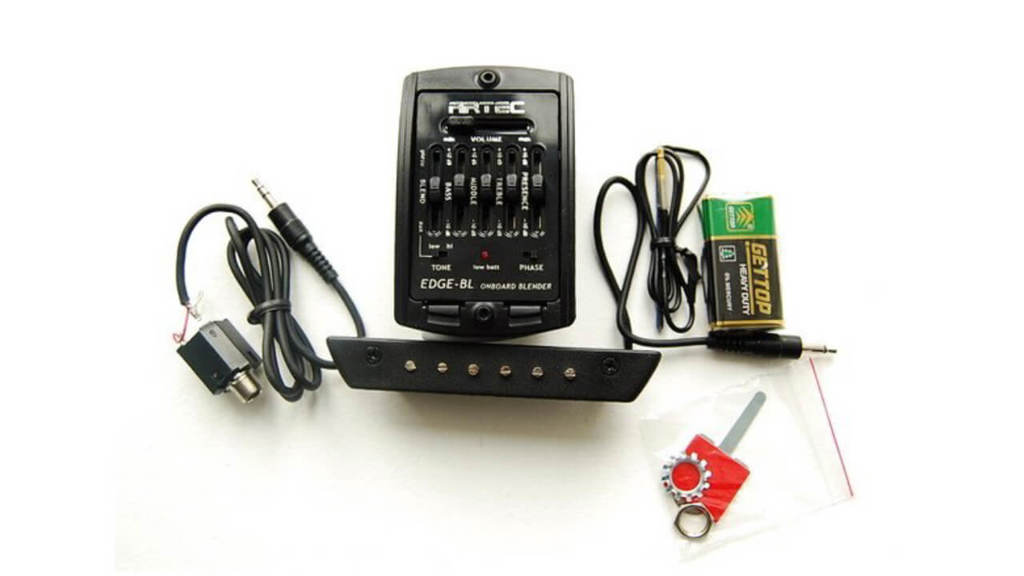 A piezo nut mixed with a magnetic pickup allows you to achieve a fairly pleasant sound on stage.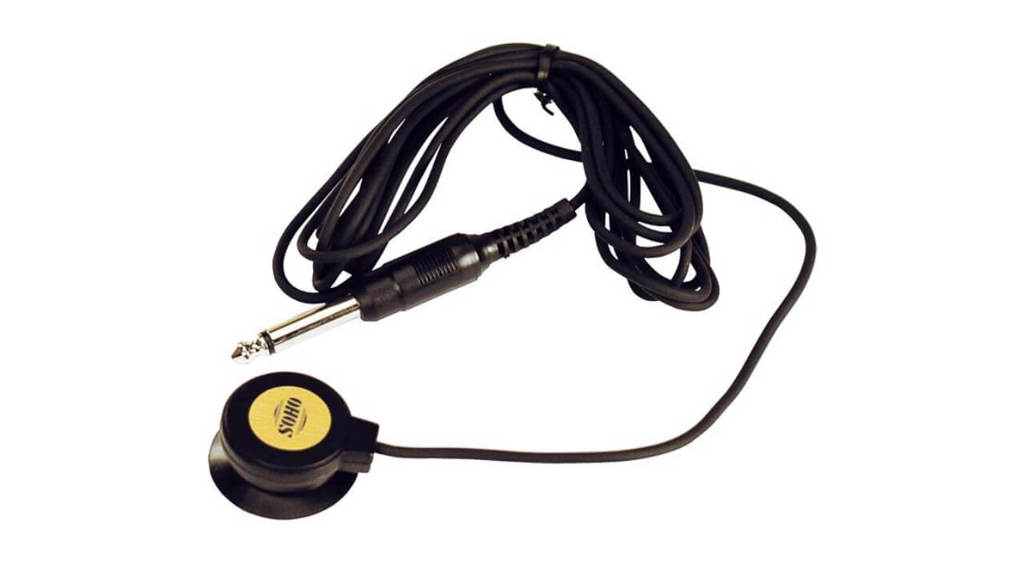 Soho TP-201 Piezo transducer
Serves to remove blows on the deck. Glued inside the guitar specifically for the kick.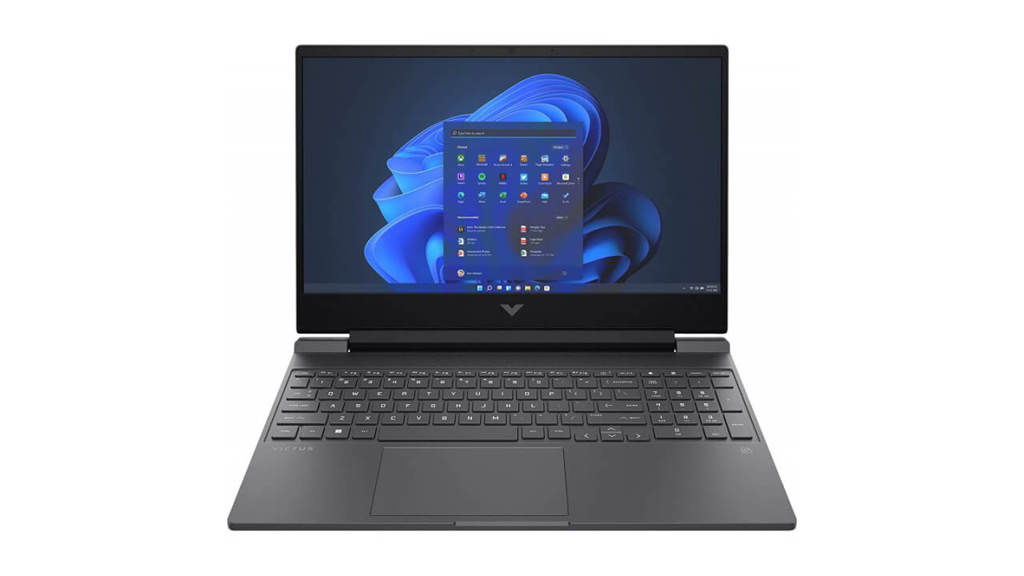 HP Victus 15-FA0031DX Notebook
Excellent modern laptop for editing and video processing.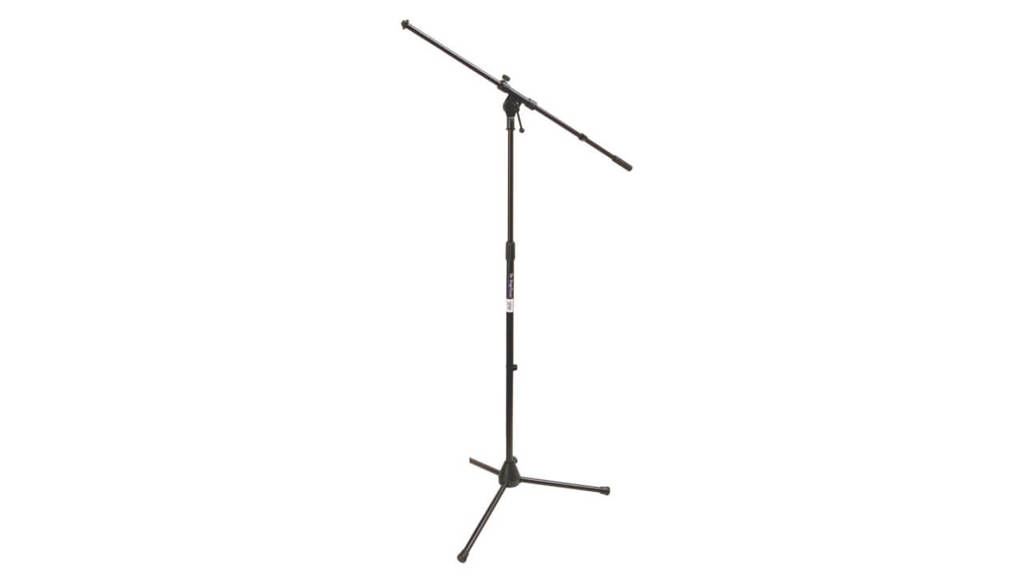 Microphone Stand OnStage MS7701B
I use to install a condenser microphone while recording sound.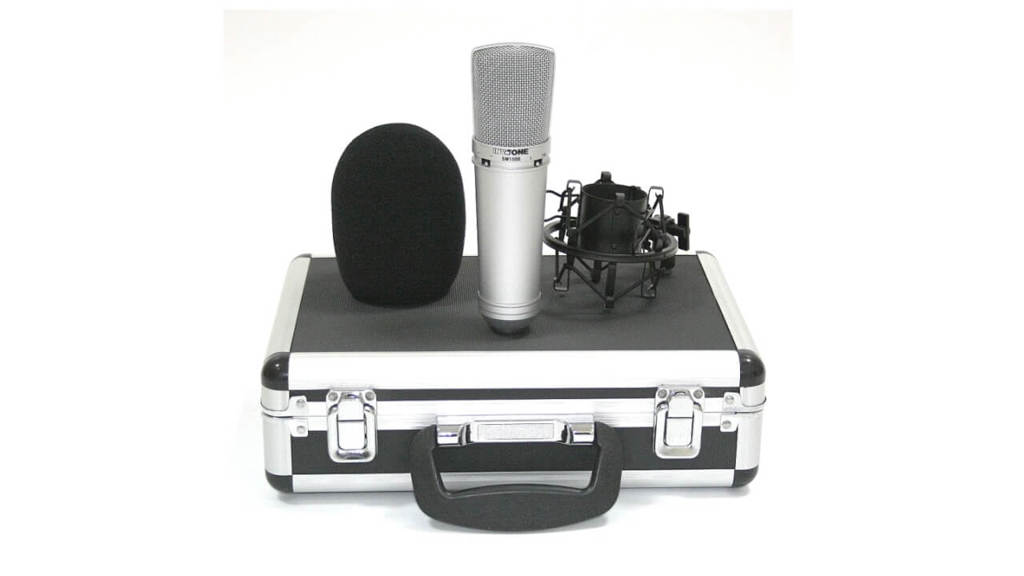 Invotone SM150B Microphone
External condenser microphone for sound recording. By placing it opposite the 12th fret, you will get a clear sound and a minimum of noise.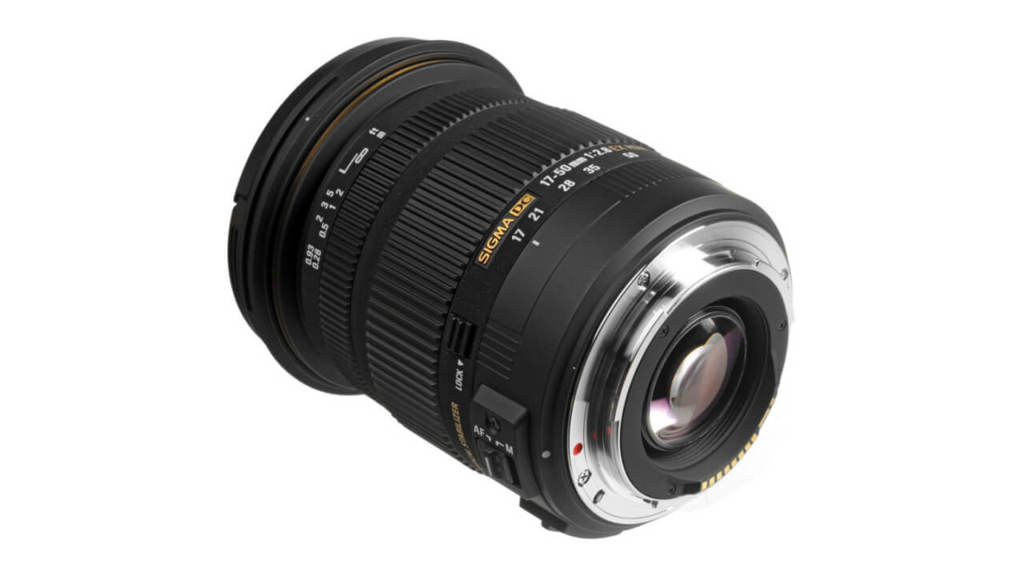 Lens Sigma AF 17-50mm f/2.8 EX DC OS HSM Canon EF-S
Helps to get a beautifully blurred image when shooting at the widest aperture.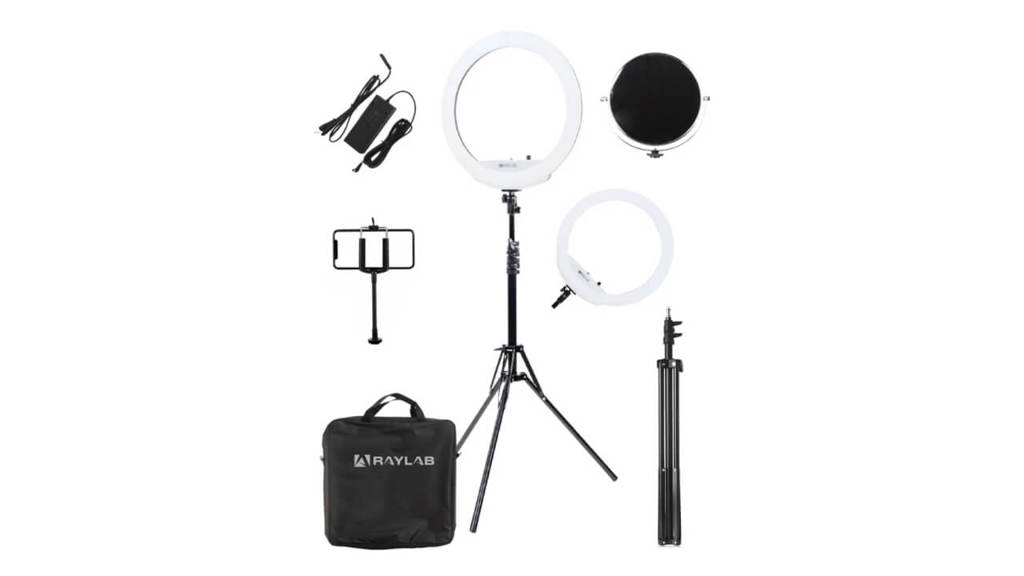 LED illuminator Raylab RL-0618
Good quality light fixture. Helps when recording video in cloudy weather.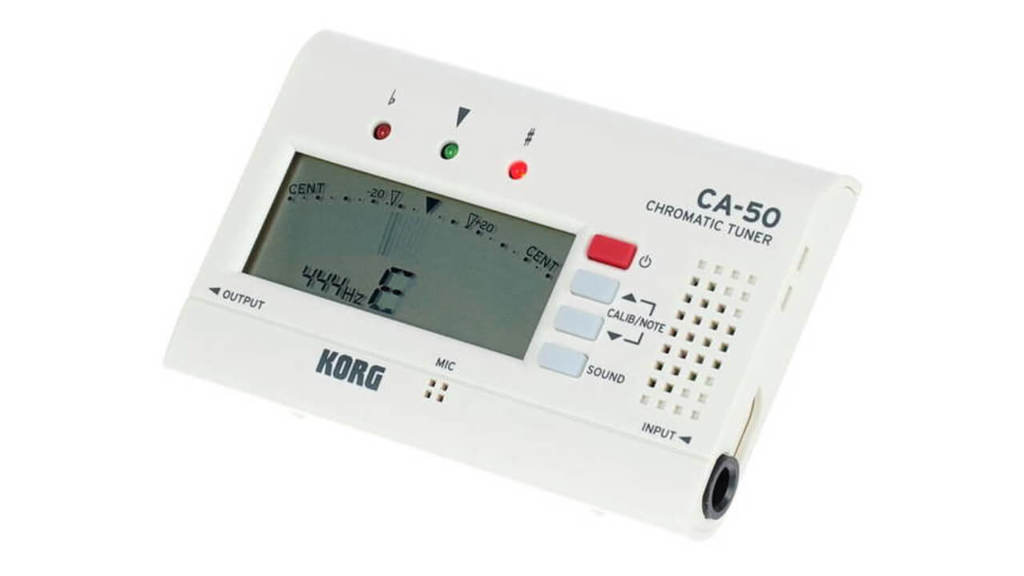 If you want to fine-tune your guitar, then a tuner is indispensable. This tuner is great for both home use and on stage.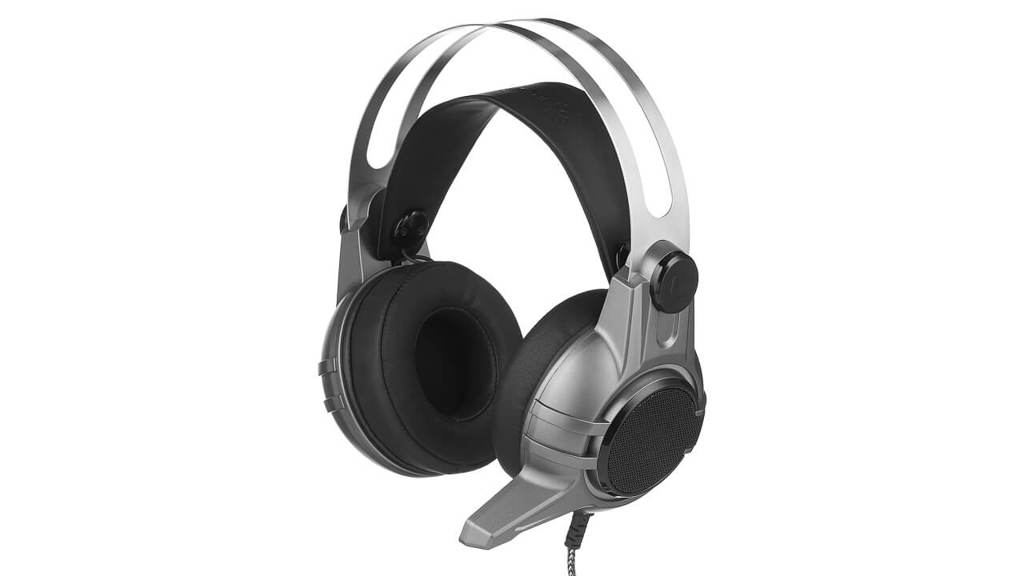 A4Tech Bloody M425 Headphones
Excellent headphones almost completely isolating from external noise. The best thing about mixing and mastering.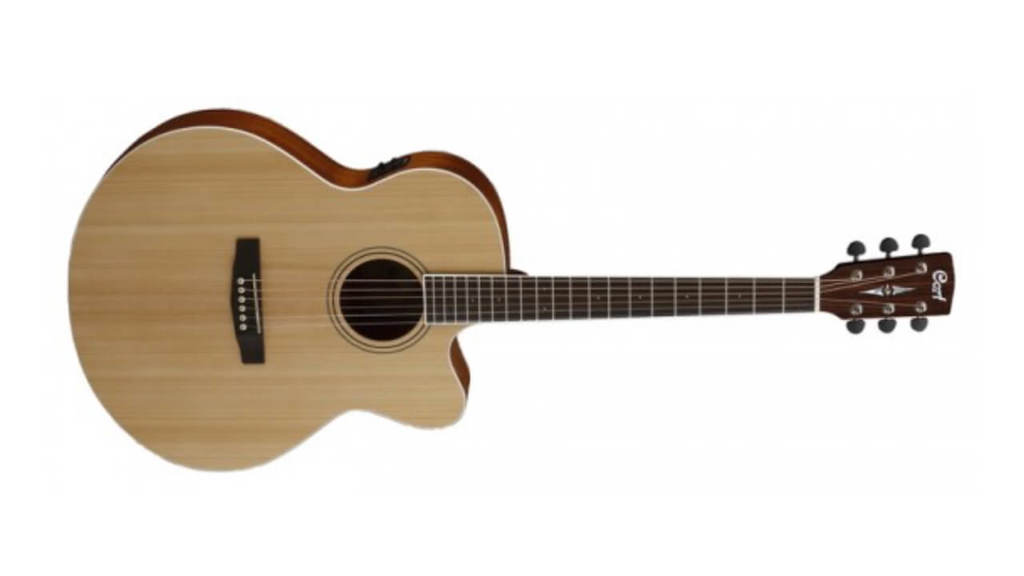 Great affordable electric acoustic guitar. It has a powerful, extremely rich sound with excellent dynamics.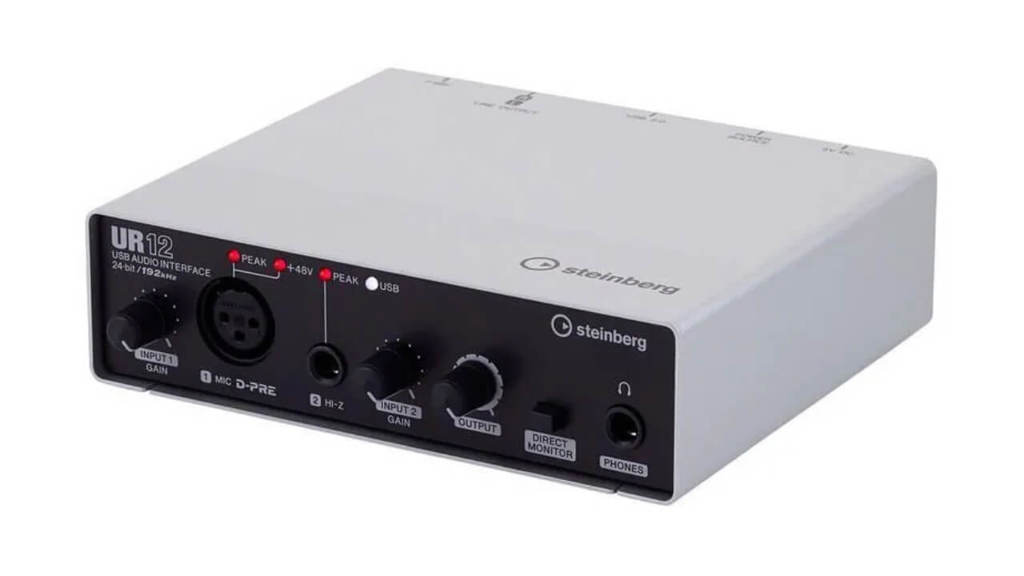 External sound card Steinberg UR12
An excellent external audio interface for recording. Interface is understandable even without instructions.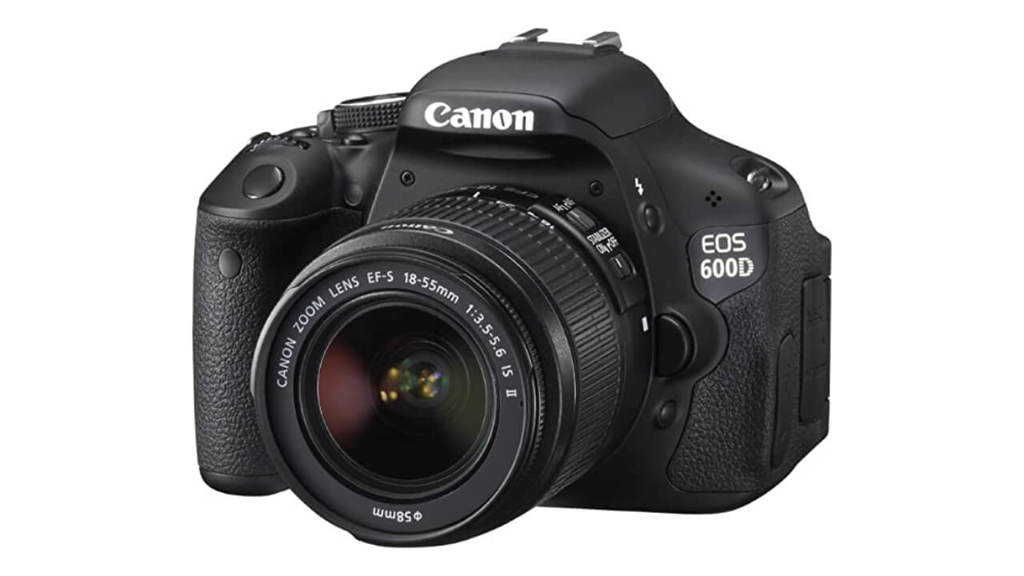 I've been using it for video recording for several years. It produces an excellent picture in Full HD if you setup the correct manual settings.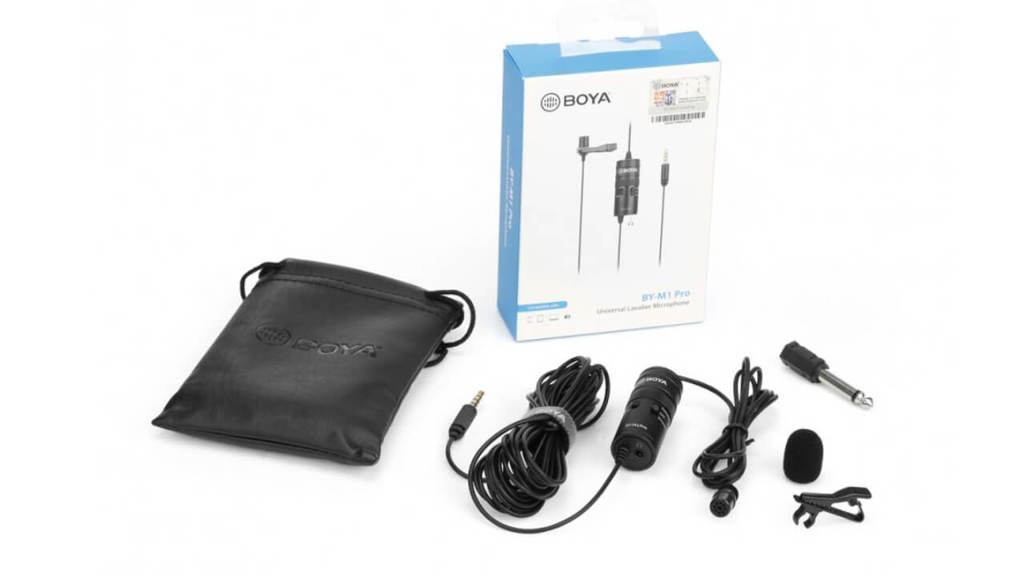 Boya BY-M1 Lavalier microphone
Convenient condenser lavalier microphone with a long 6-meter cable and power from battery.