LED illuminator Raylab RL-0618
These are items I use and love. If you take action (i.e. make a purchase) after clicking one of the affiliate links, I'll earn some coffee money. These clicks cost you nothing and I hope this list will make it easier for you to choose from already tested equipment.
9 months ago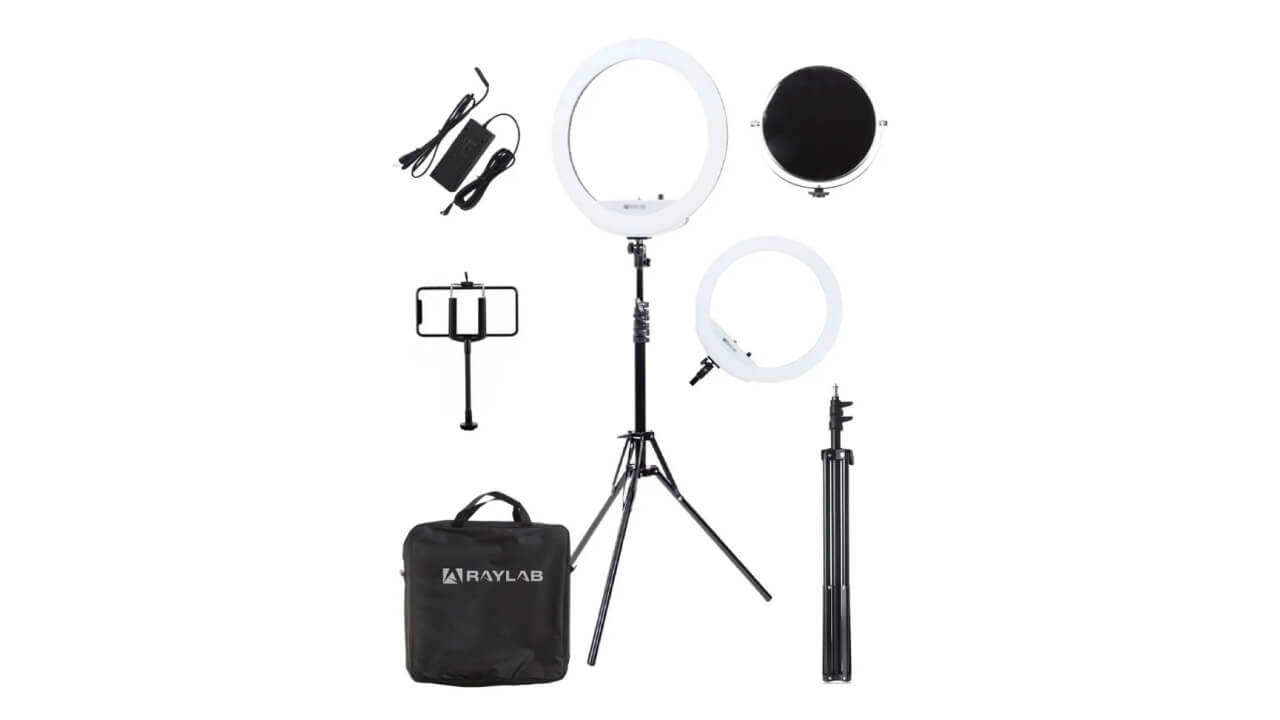 Equipment category:
For video recording
Good quality light fixture. Helps when recording video in cloudy weather.
Mains power supply. Comes with stand and mirror. The stand is quite unstable, but it does its job. When working with a light, the camera, as a rule, will have to be placed immediately behind it.