Photos
These are photos taken at concerts and various events. Try to find a place you know.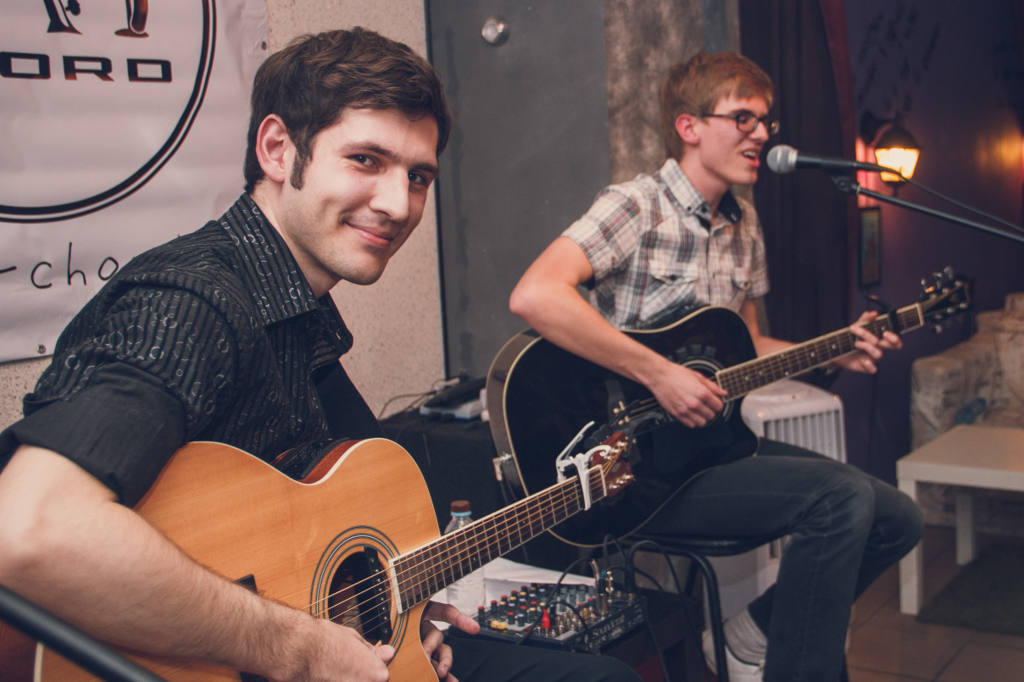 A-Chord at the «Cheshire Cat» сafe
Once our duet «A-Chord» was invited to play a concert program in the cafe «Cheshire Cat». It was fun.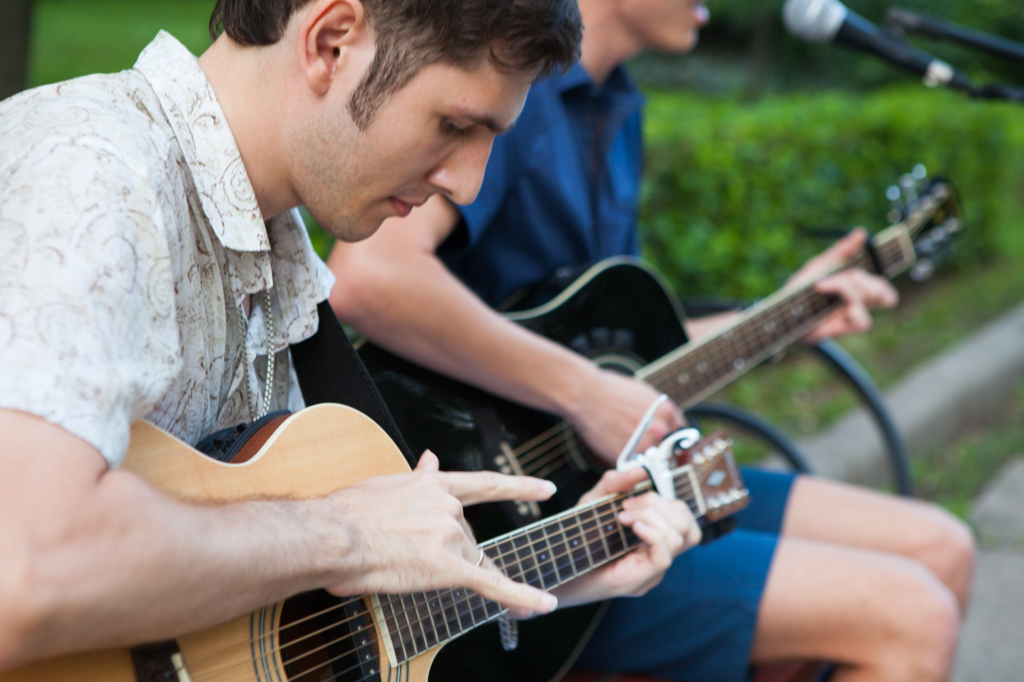 A-Chord in the lower park of Lipetsk
If the weather is nice, why not play some fingerstyle in the park?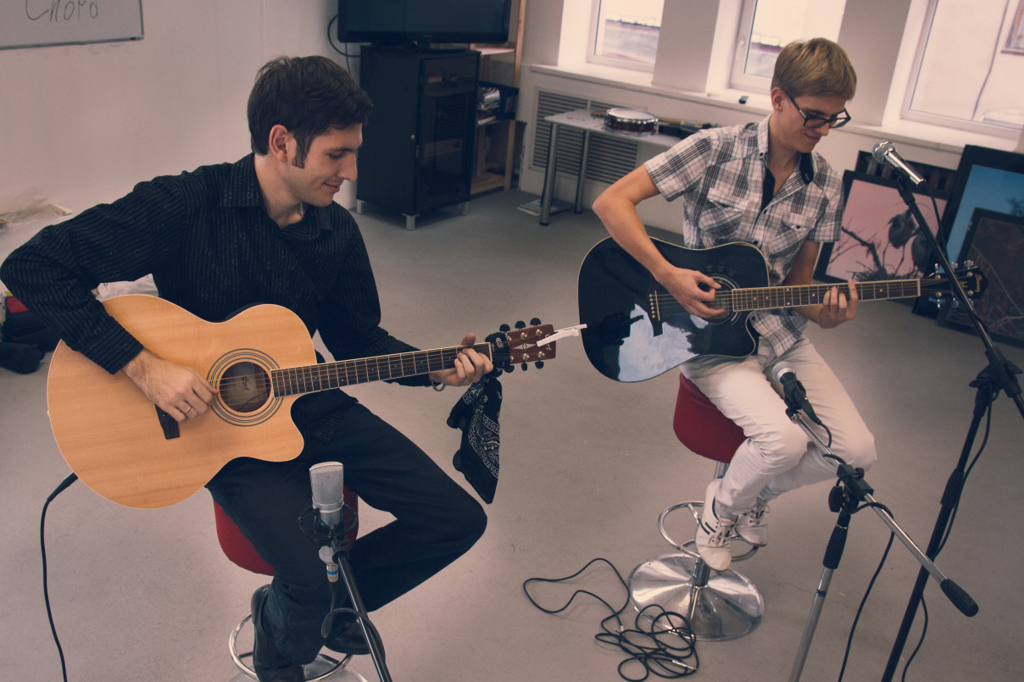 A-Chord is recording a promo video
The best way to make yourself known is to record a cool video.
We had to play at a wedding and we did our best to make the performance perfect.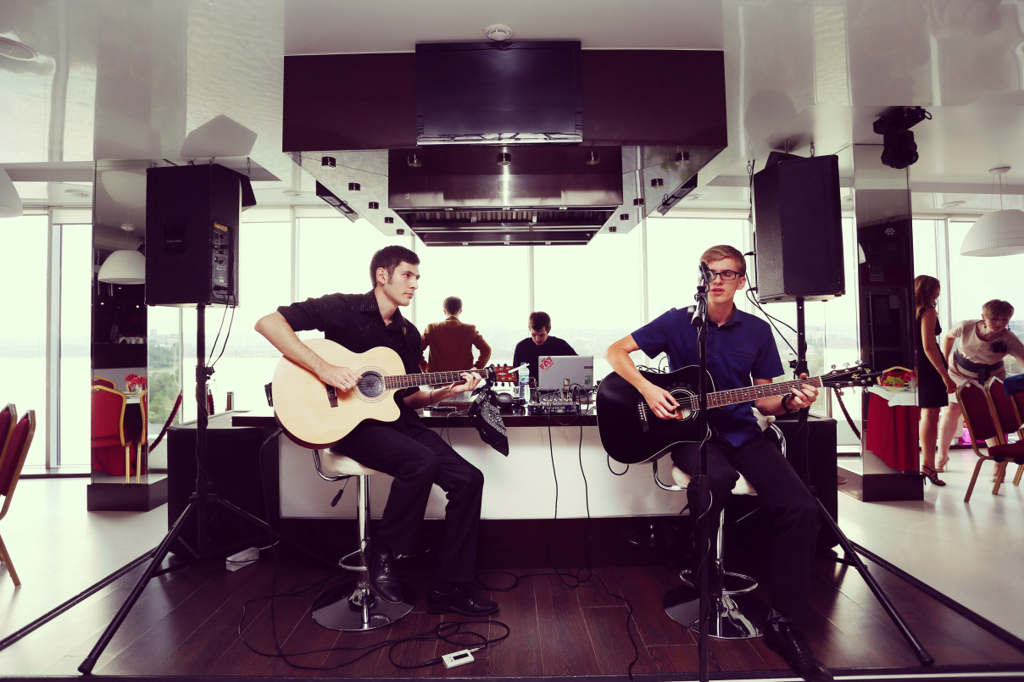 After a good soundcheck, it's time to play.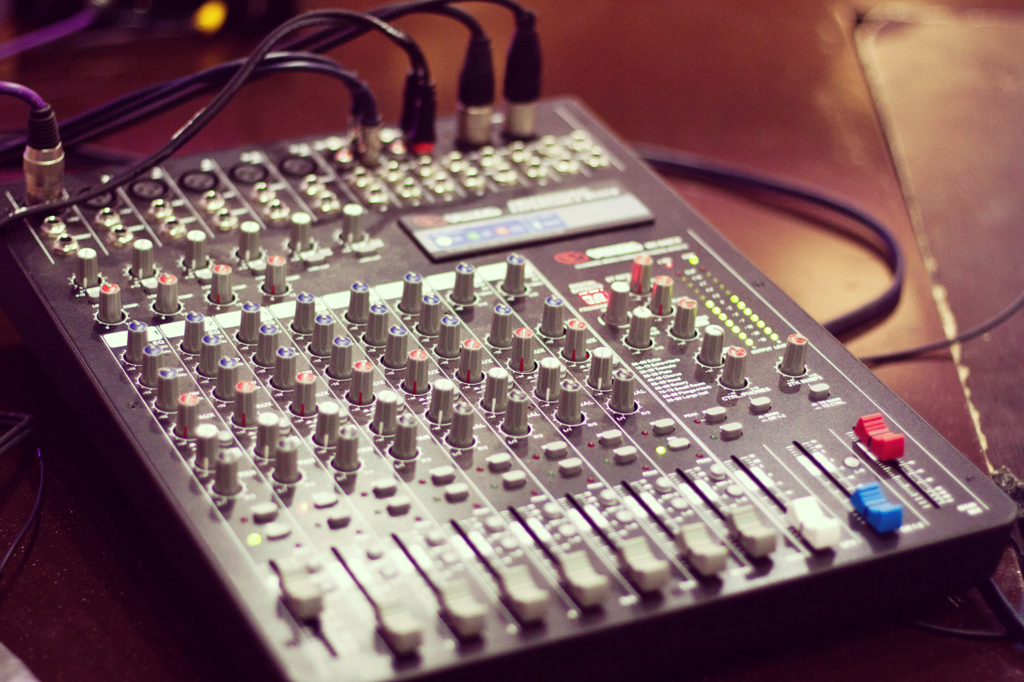 If you do everything right, you can get a great angle. Moreover, the equipment is always ready to perform, unlike us.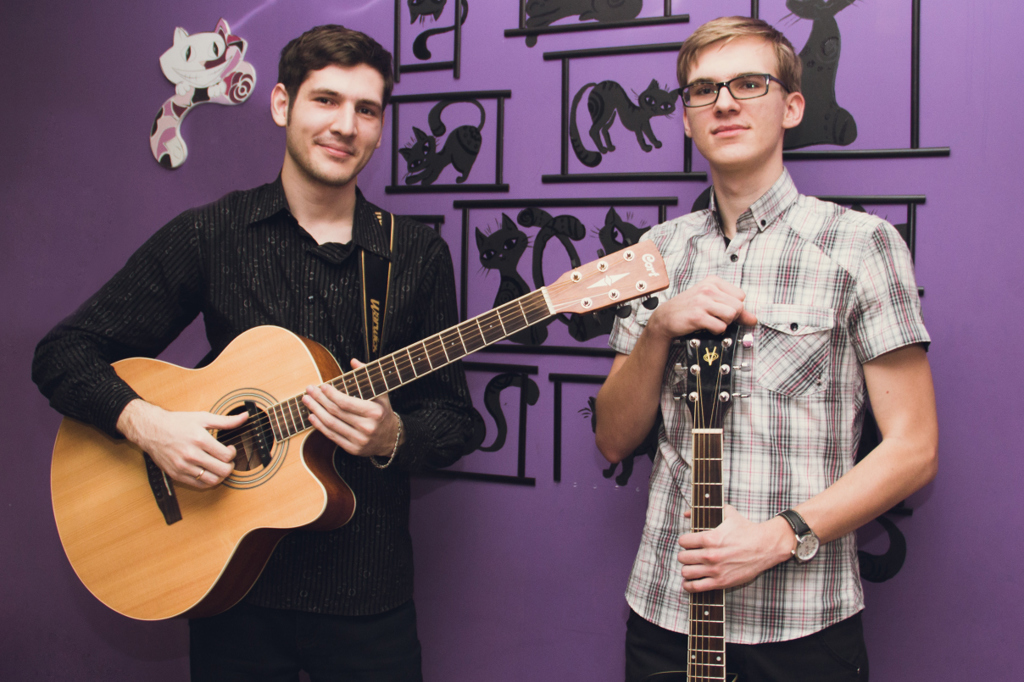 A-Chord before the concert
Why not take a couple of photos before the concert. Especially if there is a cozy corner nearby.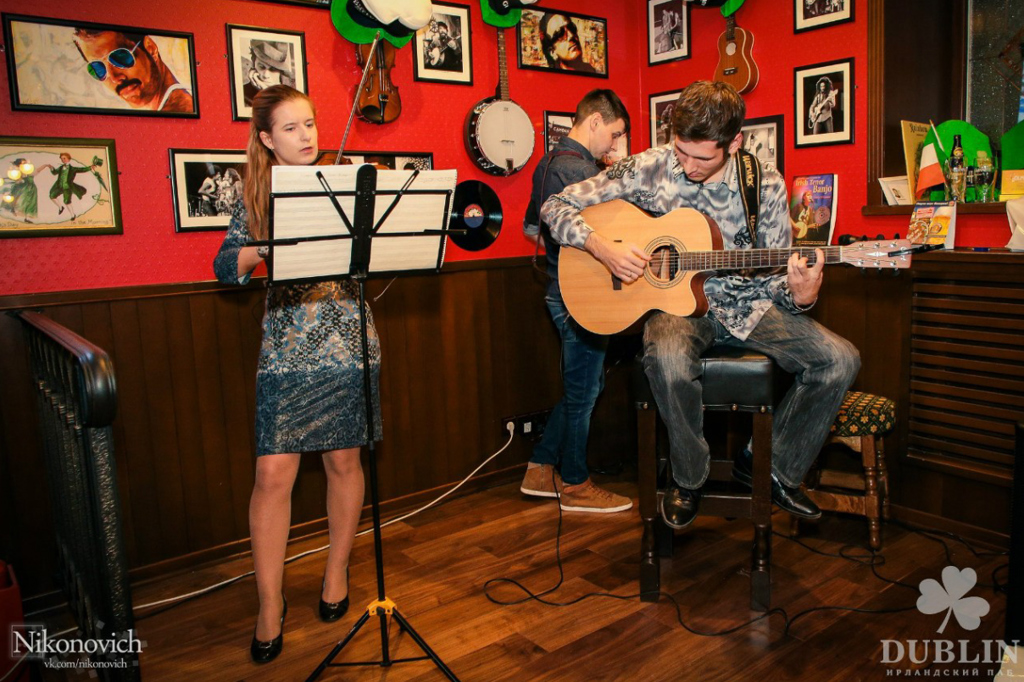 Playing irish tunes at «Dublin» cafe
The guitar and violin are great together. Especially if it's irish tunes.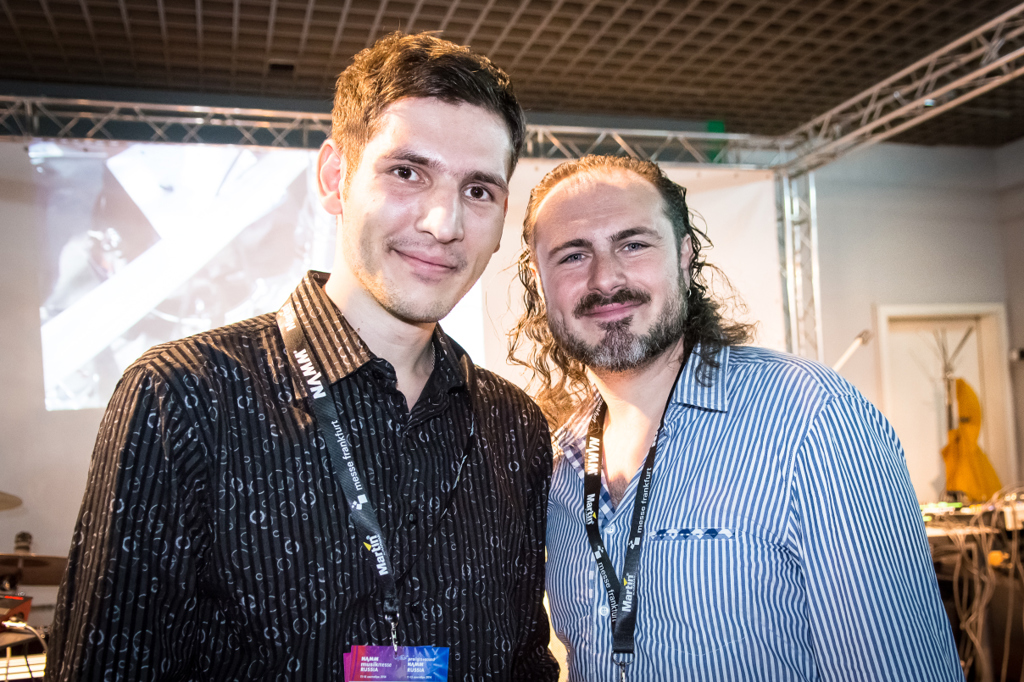 Alex Hutchings at NAMM Musikmesse 2014
It was very cool at NAMM Musikmesse 2014. Alex had a masterclass where we took a photo together.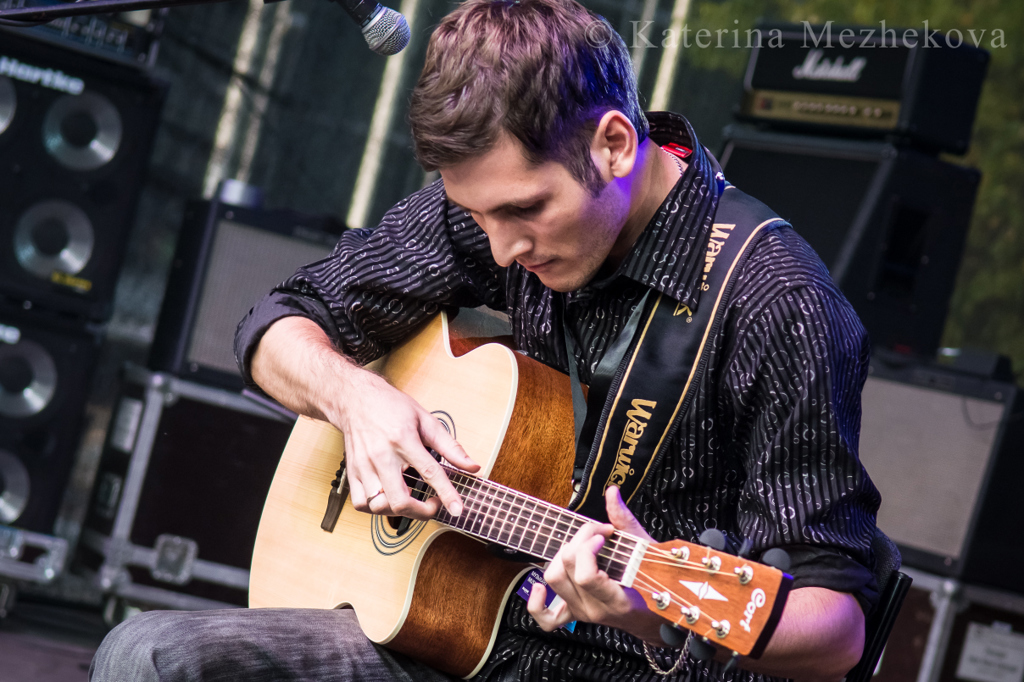 Playing an original composition at NAMM Musikmesse 2014
It was the first time I played my original composition live and I was a little nervous.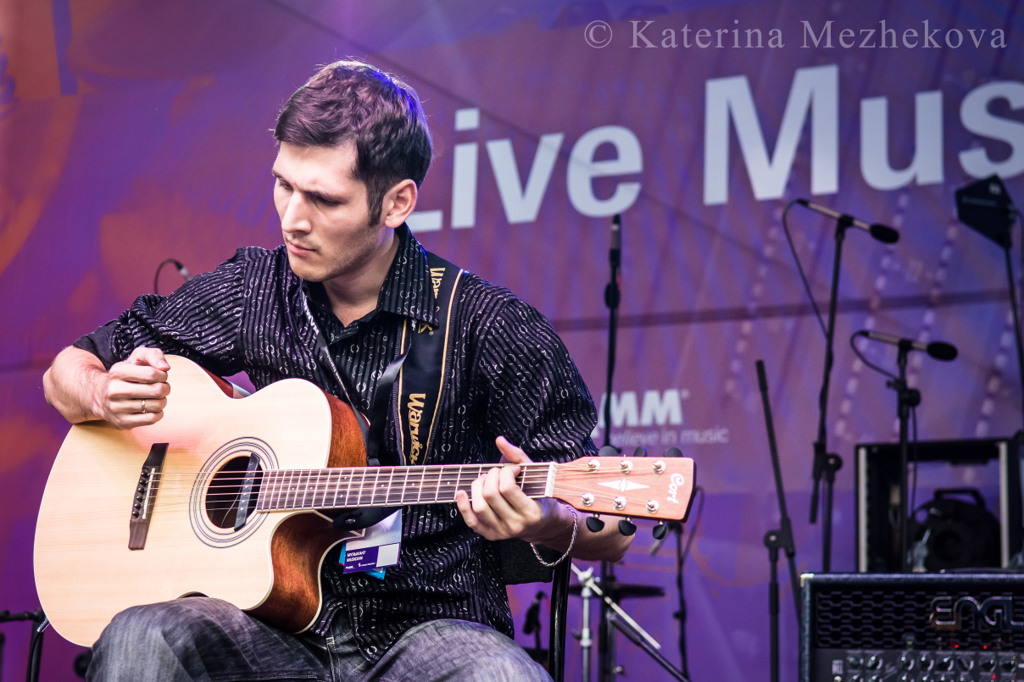 Performance at NAMM Musikmesse 2014
Several songs were to be played on stage. This one was more difficult than the others.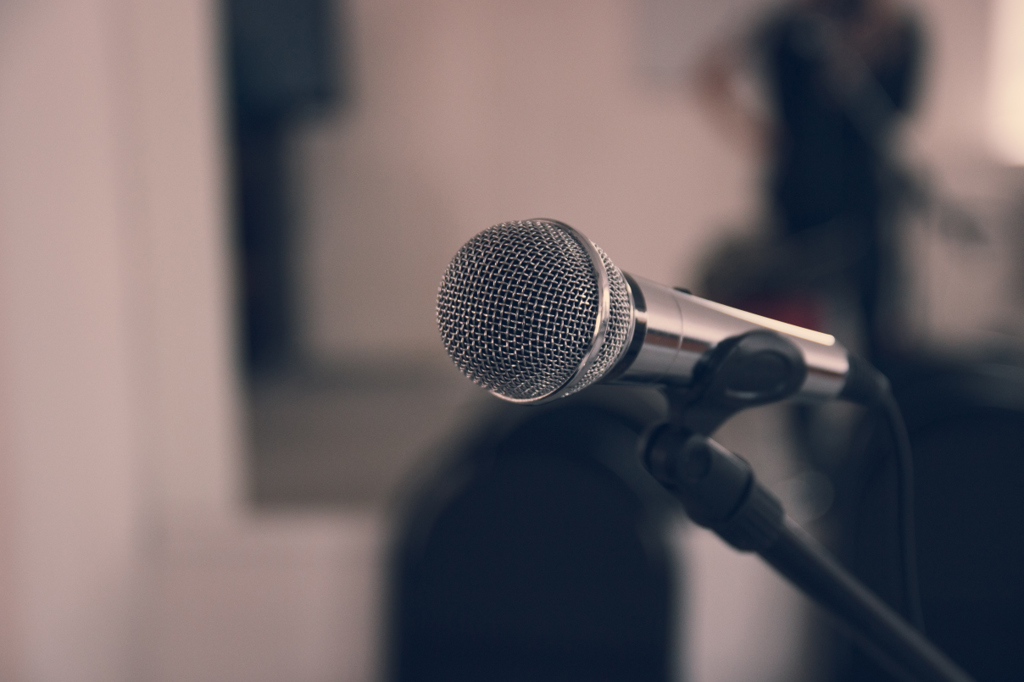 Permanent participant of all performances.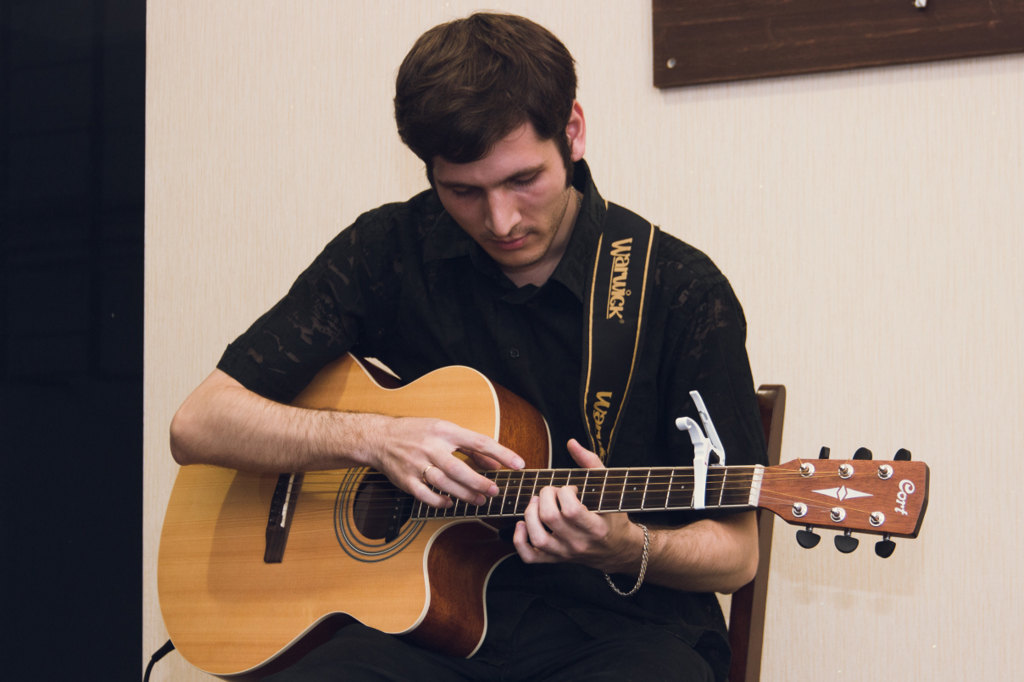 It looks like I'm playing something complex.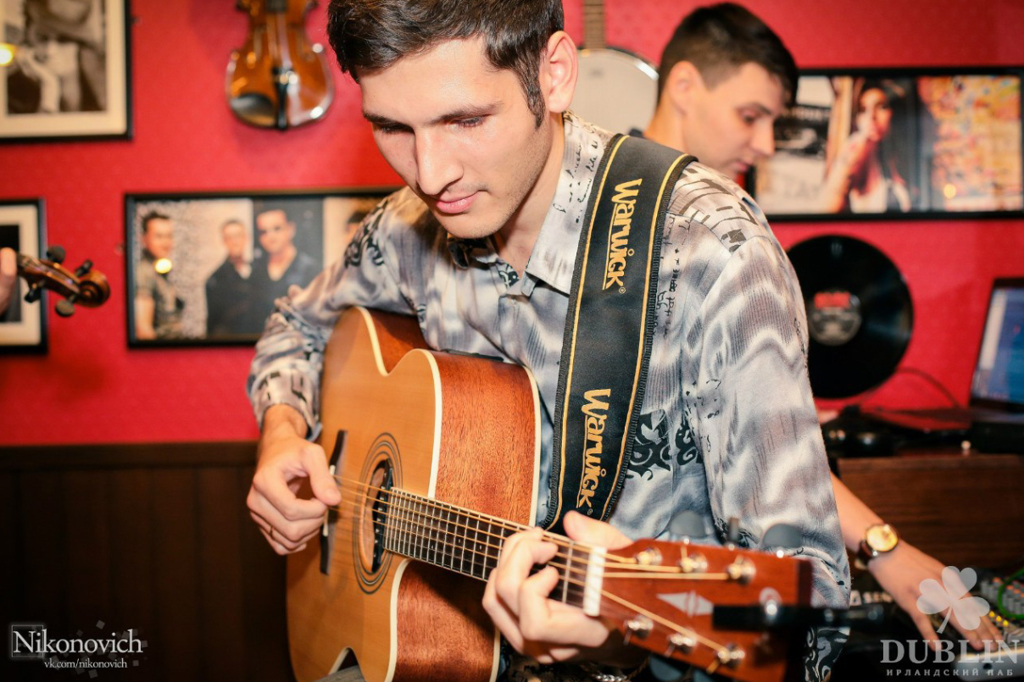 Live music at «Dublin» cafe
Irish compositions sound very atmospheric when performed in the right place.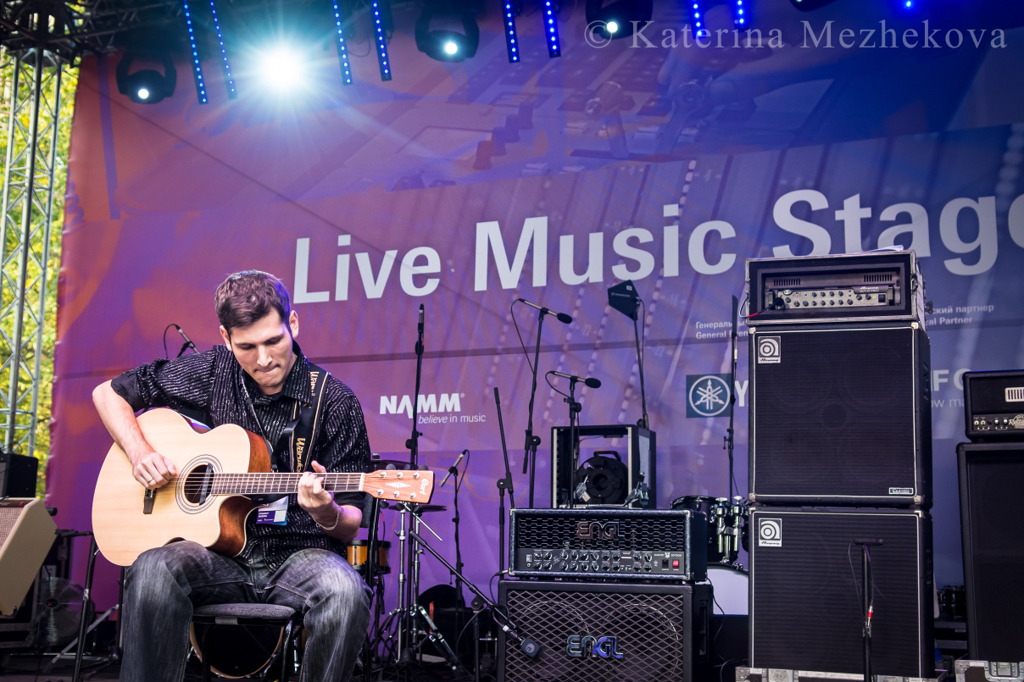 Great sound at NAMM Musikmesse 2014
The stage at NAMM Musikmesse 2014 was amazing. You could hear the slightest change in the sound.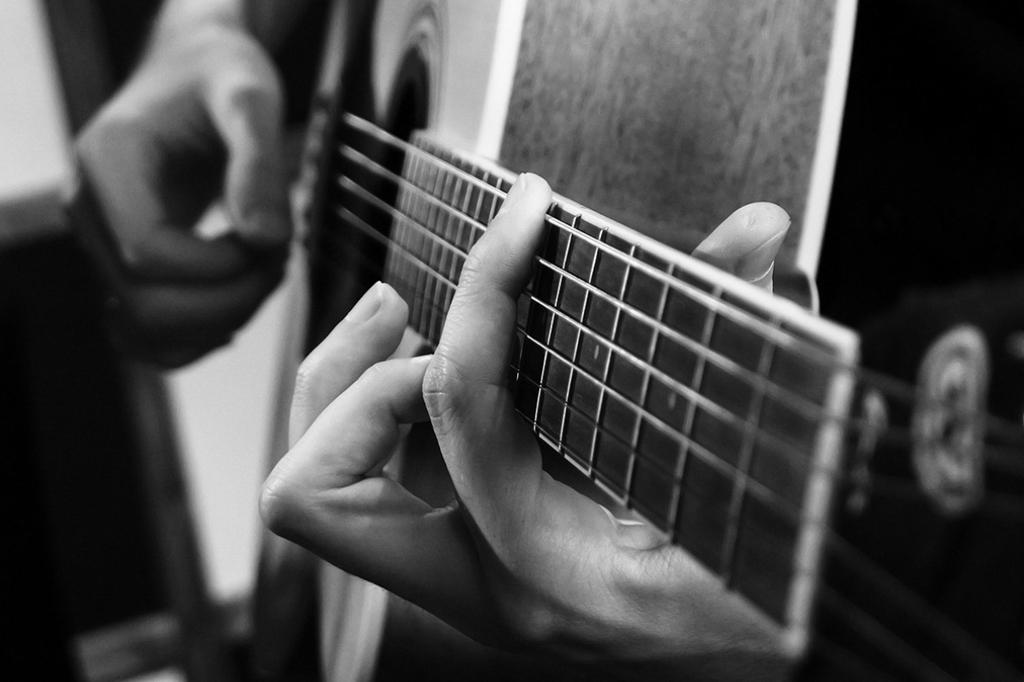 Live music at «Magic Box» cafe
The performance was for «Halloween». It turned out very atmospheric.