Zoom H4n Pro Portable Recorder
These are items I use and love. If you take action (i.e. make a purchase) after clicking one of the affiliate links, I'll earn some coffee money. These clicks cost you nothing and I hope this list will make it easier for you to choose from already tested equipment.
9 months ago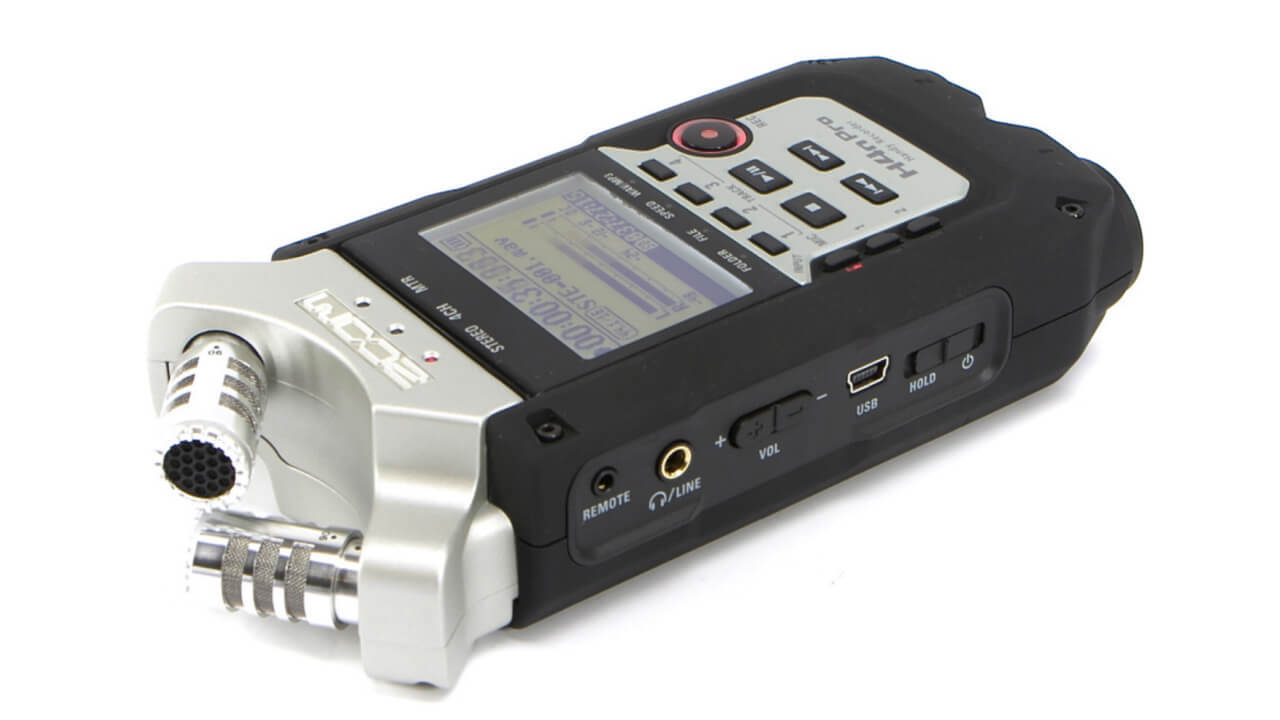 Equipment category:
For sound recording
A find for a guitarist. Has good condenser microphones, 2 XLR inputs with phantom power and monitoring functions.
Suitable for recording and practice. You can plug in your headphones, play along with the metronome, and hear the result instantly. Battery powered.