Korg CA-50 Tuner
These are items I use and love. If you take action (i.e. make a purchase) after clicking one of the affiliate links, I'll earn some coffee money. These clicks cost you nothing and I hope this list will make it easier for you to choose from already tested equipment.
9 months ago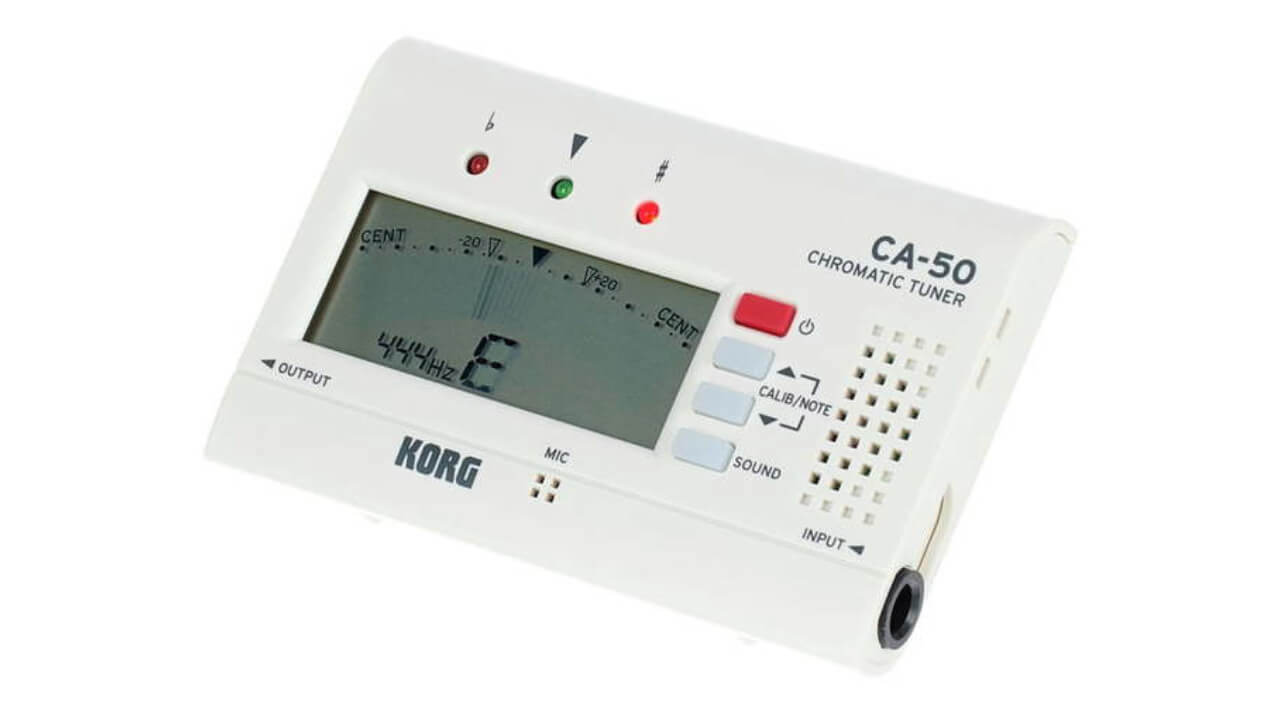 Equipment category:
Guitars and accessories
If you want to fine-tune your guitar, then a tuner is indispensable. This tuner is great for both home use and on stage.
Unlike a clothespin tuner, react even to fairly low frequencies, which helps a lot when going to lower tunings.