Blog
These are posts and notes that I am happy to share with you. Perhaps some of them will be useful to you.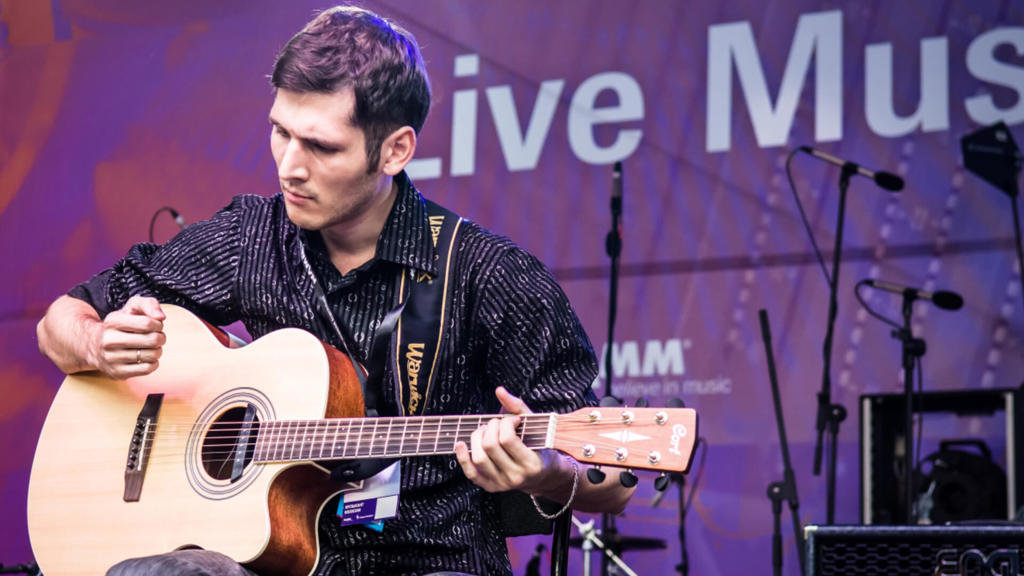 Interview with the project «Personality»
Friends, meet Dmitry Pimonov - an amazing person and a promising musician. Dmitry, where are you from and how did your love for music and the guitar start?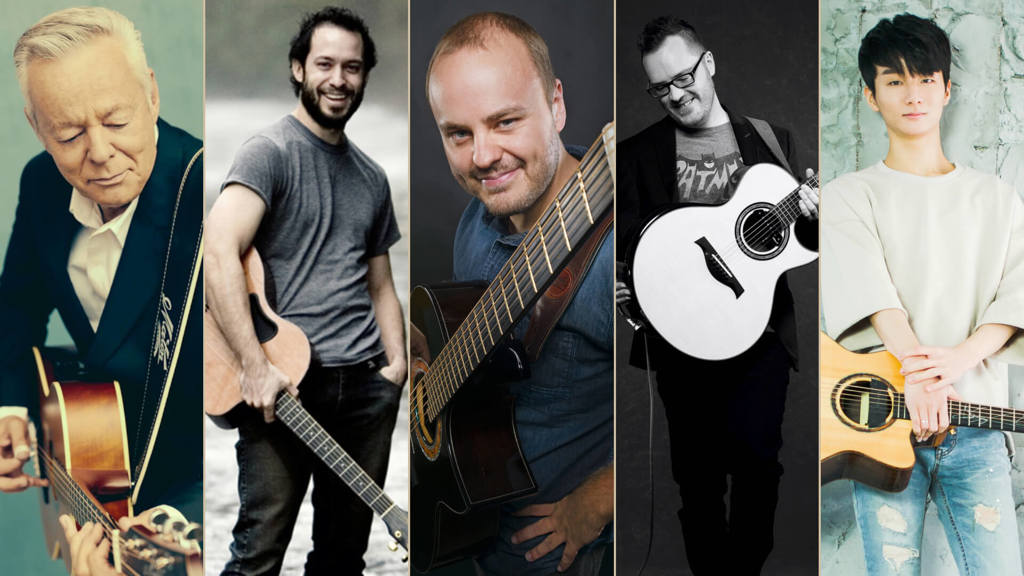 Top 5 famous fingerstyle guitarists
Today we will talk about famous guitarists who use a special style of playing - fingerstyle. We will meet 5 talented musicians and dive into their guitar journey.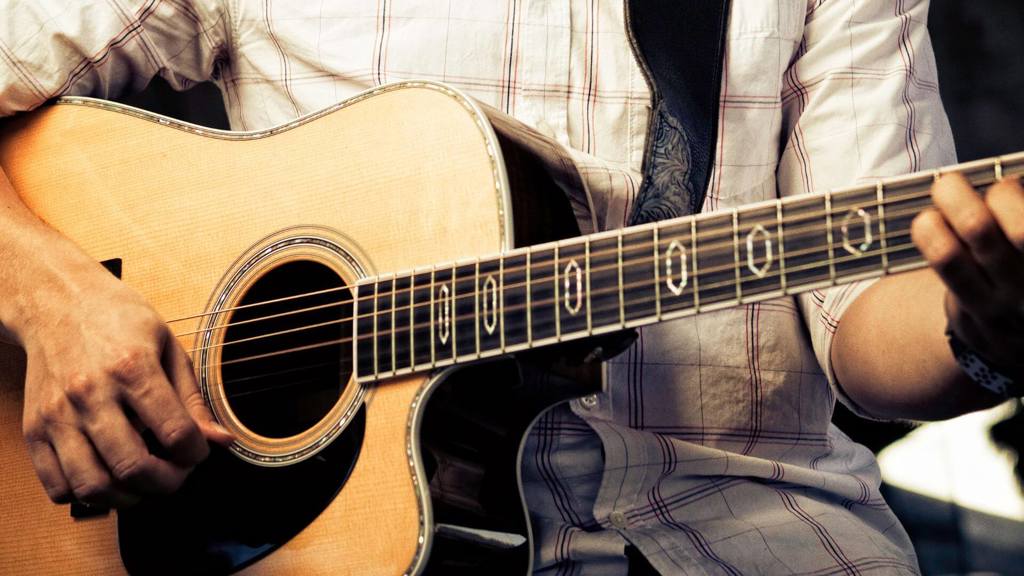 Benefits and challenges of fingerstyle
Fingerstyle is a specific style of guitar in which the player plays melodies, chords, and bass lines at the same time, rather than using the traditional approach. This style of playing has a number of benefits and interesting features, but also comes with its own set of challenges.