Canon EOS 600D Camera
These are items I use and love. If you take action (i.e. make a purchase) after clicking one of the affiliate links, I'll earn some coffee money. These clicks cost you nothing and I hope this list will make it easier for you to choose from already tested equipment.
9 months ago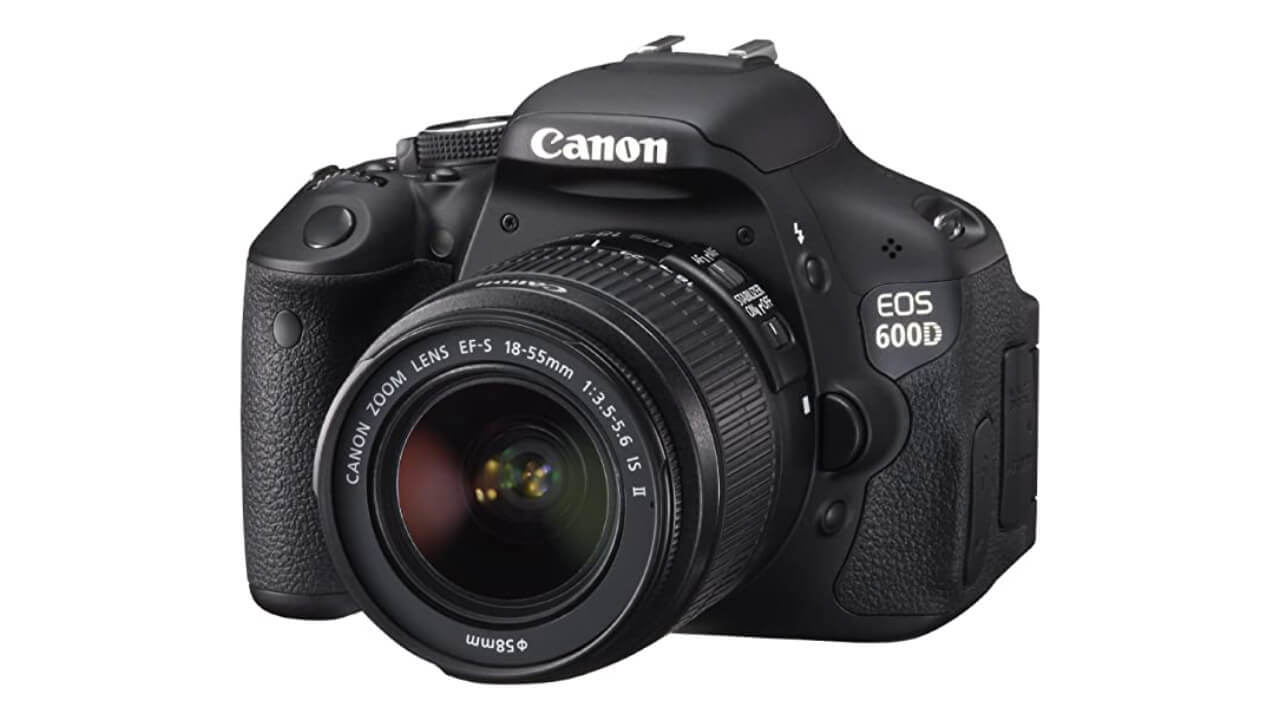 Equipment category:
For video recording
I've been using it for video recording for several years. It produces an excellent picture in Full HD if you setup the correct manual settings.
Almost all the videos on my channel were recorded with this camera. You can adjust aperture and shutter speed depending on the selected frame rate.